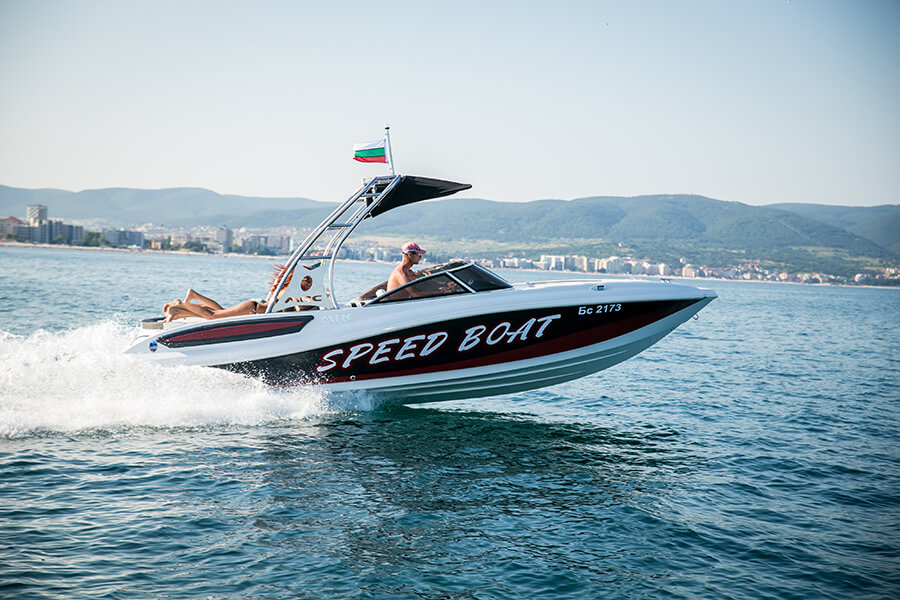 Sports boat design: Butterfly 24 has a planing hull. Boat capacity 6 +1 person. Boat propulsion system is Sterndrive. Designed as a boat pushing the limits of performance sports. Boat min 220Hp max.320Hp with diesel or petrol engine, it can be used efficiently. Diesel or petrol 220 hp – 320 hp power range with the proper performance of a single or twin engine can be retrieved. The boat

can make a maximum speed of 37 kn with a single machine at 225 horsepower.

The boat can use watersports business. Butterfly 24 has an innovative design. Butterfly 24 model boat design, engineering drawings and analyses made. CE certificate is accepted from IMCI (Notified body). T

he boat design is specifically designed for commercial use.

For more Information www.mercanyachting.com.tr 
For more information, Please contact us.